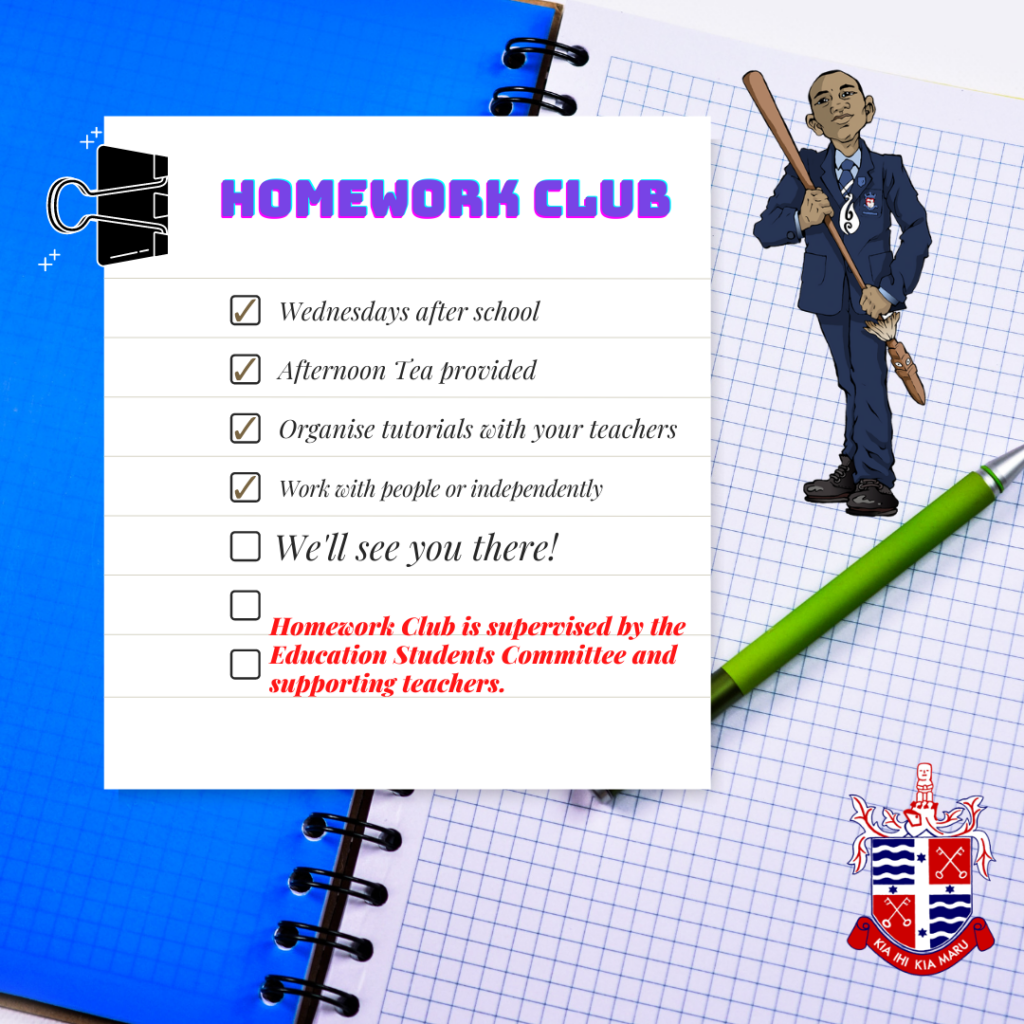 Homework centre
An inspired message from Dr Robert Schuller "Messages for Possibility Thinkers: "tough times never last, but tough people do!"
The Homework Centre runs in the College Library on Wednesday and Thursday from 3.15pm to 4.30pm for term 1.  Afternoon tea is provided.
It provides a very positive working atmosphere for students to get their homework done with access to computers. There is lots of teacher and student help for those who need it.
Everyone is welcome.  Regular study after school with teacher and parent support really helps.
If you are able to help support the Homework Centre please email Naenae College.