Adult English Classes – now fees-free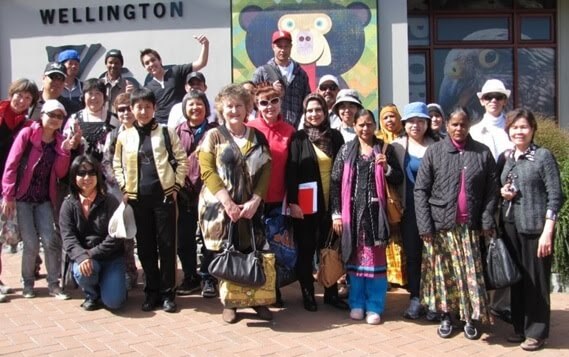 Naenae College offers two English language (ESOL) classes for adults. You must be a New Zealand resident or citizen.
Come along to improve your English and feel more confident about living in New Zealand for free.
Enrolment
Make an appointment to meet the teacher.
Phone: Brenda Morrison – 567 7175
Email: bm@naenae-college.school.nz
Students can join a class at at any time during the year.
Class Times
Classes run five days a week during school terms.
Mornings       9.30am – 11.30am     Post-beginner to Elementary level
Afternoons     12.30pm – 2.30pm   Pre-Intermediate level
Many students fit classes around part-time work and caring for their family.
Cost – fees-free
There is now NO COST for enrolling in classes and a term is on average 10 weeks long.
Pre-purchased English Language Tuition (PELT)
Did you pre-purchase tuition before arriving in New Zealand as part of your residence requirement?  Naenae College is a TEC-approved provider of PELT.
Immigration New Zealand will give you an "Agreement and Schedule'.  Bring this and your passport when you apply to enroll.
Check the Directory of PELT Providers on the TEC website for full details.